effyuuleedonghae
My name's MAJOI. From the Philippines. Female. 17 years old. I freakin' love KPOP, especially the Super Junior. I post or reblog anything that inspires me, or just makes me laugh. I post random stuff on my dashboard just for fun, but believe me; they would somehow be cute or interesting.

i CHOOSE TO BE HAPPY. :3 And I'm enjoying every bit of it.

SARANGHAE~ ♥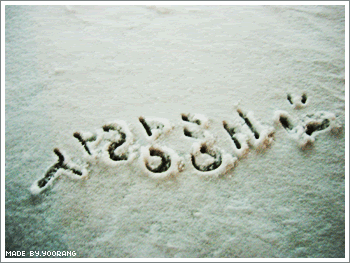 FOLLOW ME ON TWITTER!



so that's it. thanks for dropping by! :3


(Source: kpopmustaches, via misterkyu-deactivated20120925)
(Source: superandyy, via heecups)
Limited Edition Tribal-Aztec Collection | HoneyBadger Bags
order here: http://studio.boheme.ph/
[TRANS] @ryeong9 Today is 6jib's comeback day>< Although there is a lot of rain… We ~ ^^ shin dong & ryeo wook pic.twitter.com/mekle42Z

cr: 13elieveSG
(via changgdola)